We recently got side tracked (my fault totally) on another thread when Miss Patrice mentioned that "won't live where there are poisonous snakes. As a matter of fact I won't put up with any snakes except the political kind which is mainly what we have here in Illinois."
To which I answered back ...
"There ARE poisonous snakes in Missouri, but in populated areas like where I live they have been killed off a long time ago. You need to go to south Missouri Ozarks, north to the prairie areas or in only lightly populated areas in the middle to find any."
This started off the conversation about snakes and I realized that we need a thread just for the topic.
Around us (in West Central Missouri) we have really only three types of poisonous snakes.
Copperhead is the most common.
Water Moccasin in the Ozarks and around rivers. (aka Cotton Mouth)
Timber Rattlesnake is the final one.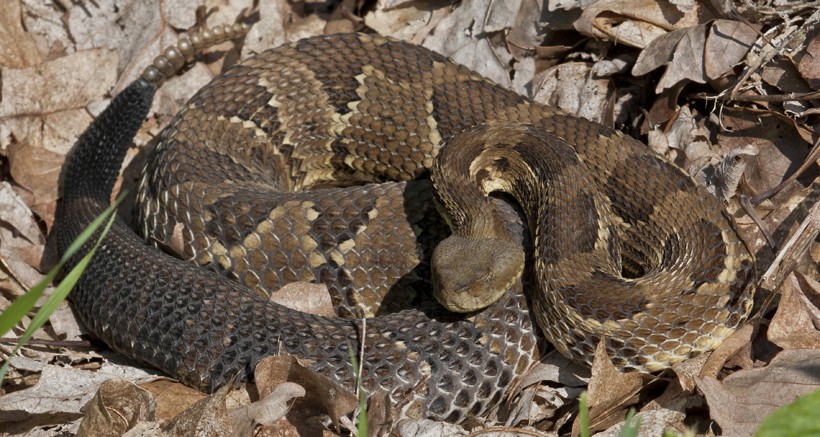 We also have scorpions around the Ozarks.
They are little but they sting. I had a dead one in my swimming suit trunks one time as a kid.